In the dynamic realm of digital entertainment, sometimes the best opportunities arrive when you least anticipate them. Today, I'm excited to share how a single interview led to an exciting partnership with a popular OTT platform, a prominent
OTT platform
in the world of OTT, and a valued client of our company.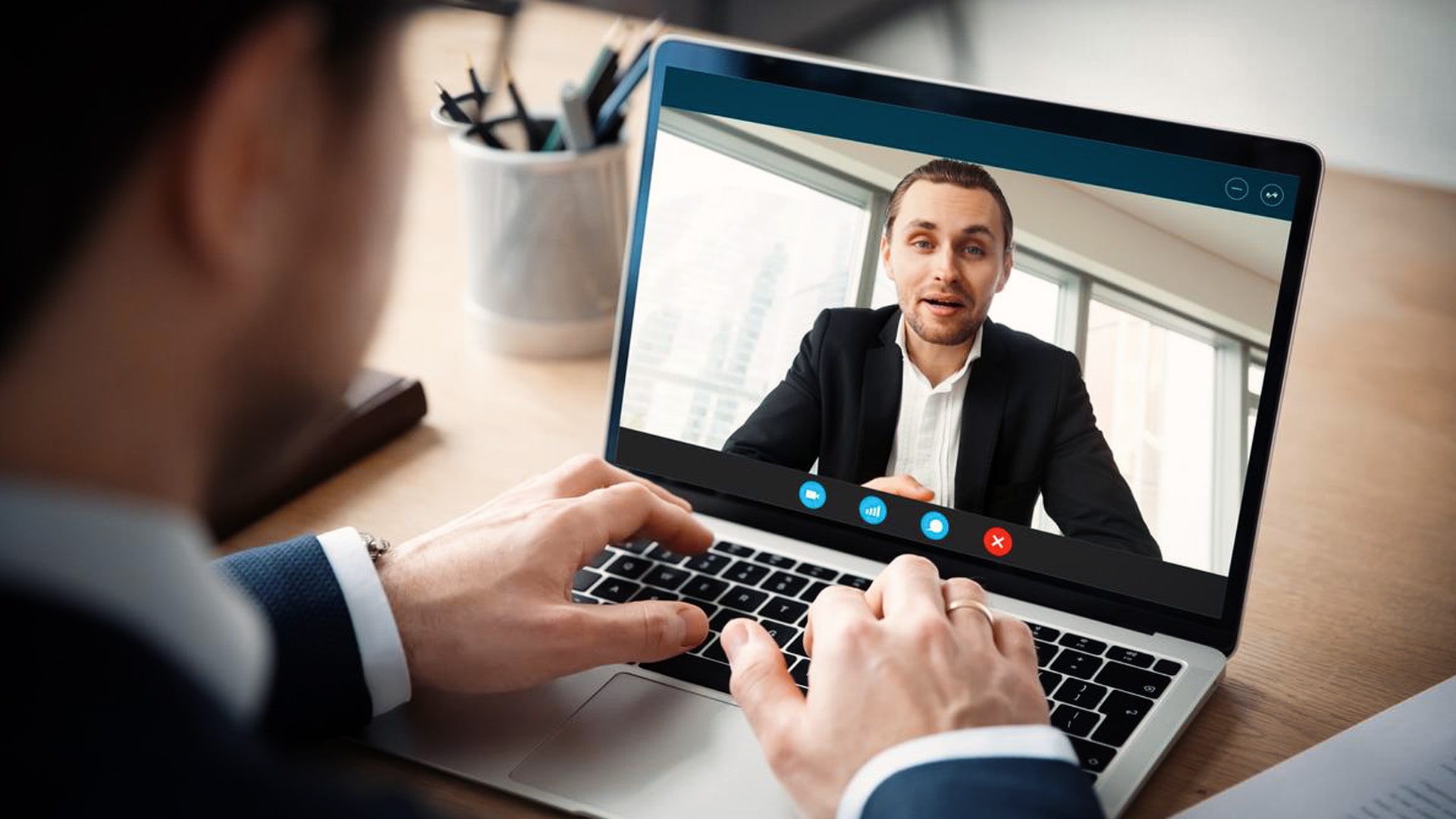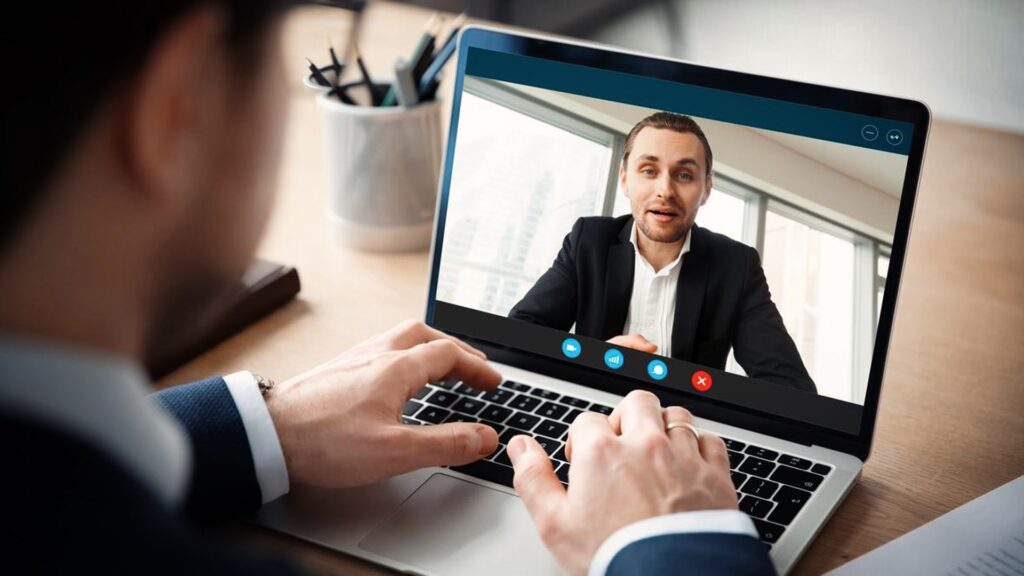 Setting the Stage:
I've always been fascinated by the world of digital entertainment. My connection with SonyLIV started with a regular interview, but I had no clue that it would open the door to working with a major player in the entertainment industry.
Preparation and Anticipation:
As the interview got closer, I learned about SonyLIV's big role in online entertainment. They're known for having lots of interesting content, which made me even more excited about the chance to join a top-quality platform.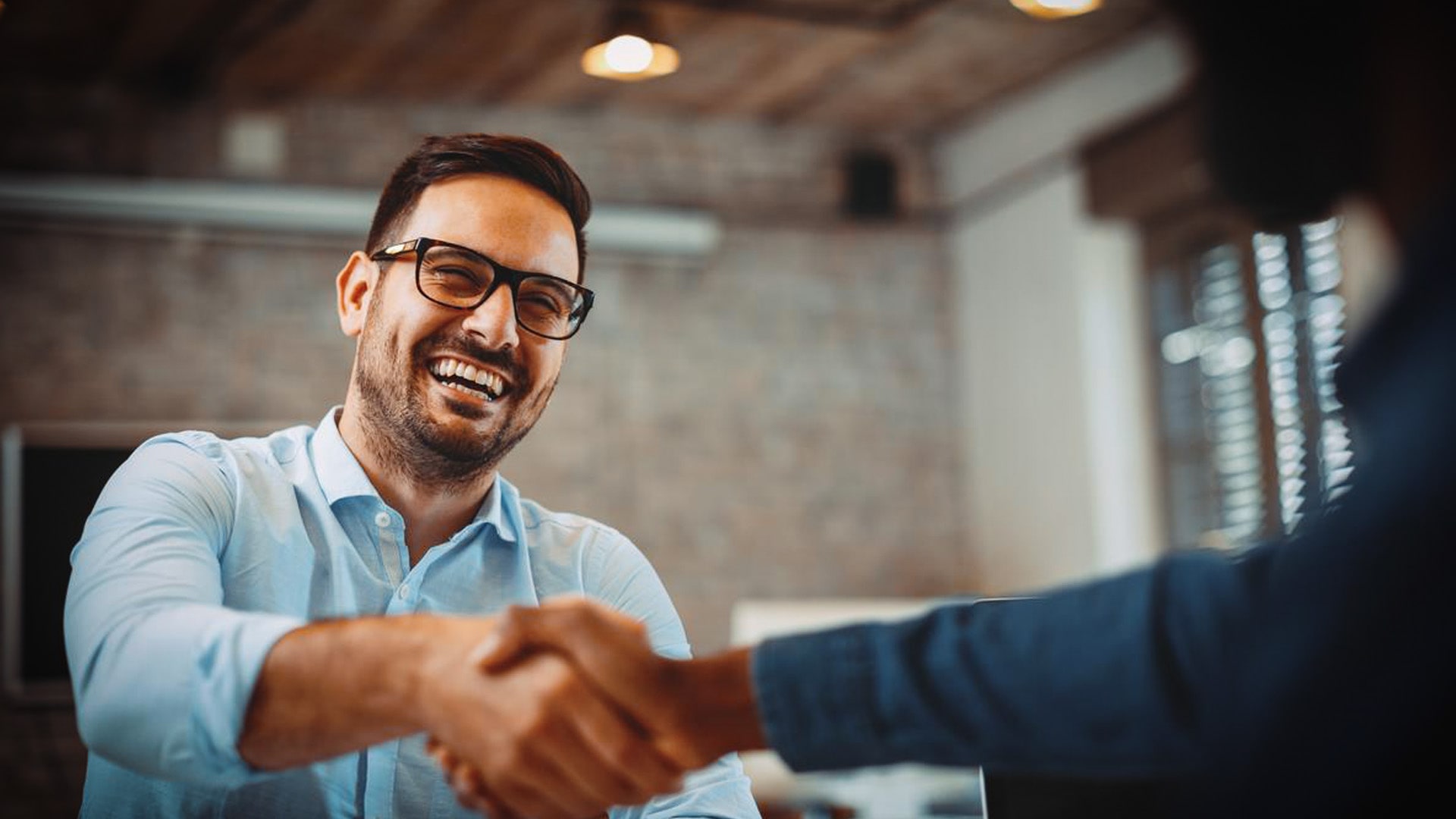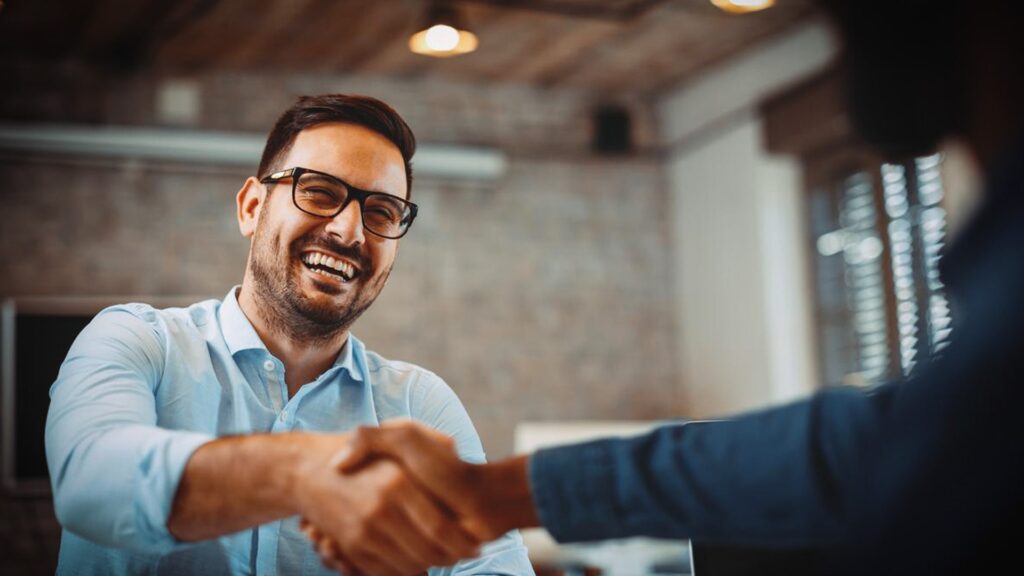 Discovering Common Ground:
During the interview, it became clear that SonyLIV's goals and my skills were a perfect match. Our conversation shifted to shared goals – creating software that connects, grabs attention, and makes a lasting impact.
From Interviewee to Prospective Partner:
In later interviews, I saw a chance to go beyond regular business collaborations with SonyLIV. Their sincere interest in what I had to say showed that this wasn't just a job, but a way to add to a platform that shapes how people enjoy entertainment.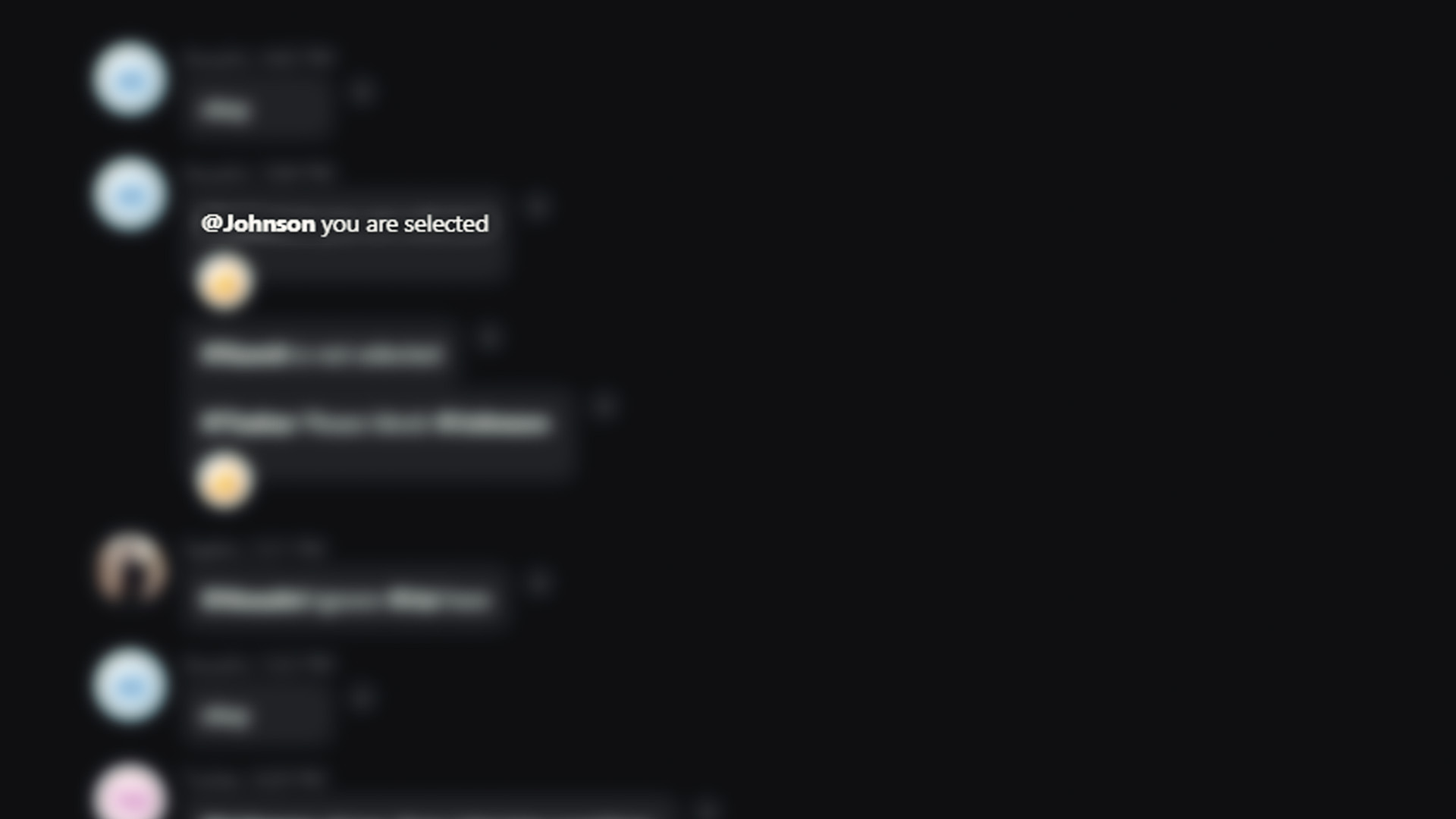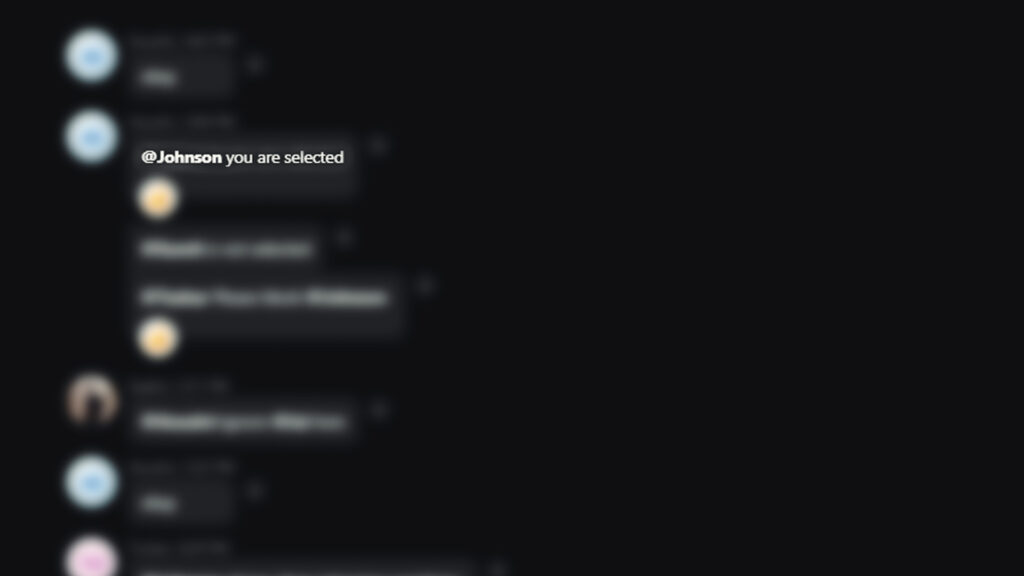 The Thrilling Confirmation:
Finally, the big news came on my skype first – I was chosen to work with SonyLIV on behalf of my company. This confirmed my skills and showed that what I bring to the table could impact how people consume content all over the country and enjoy it on their screens.
Embracing the Future:
As I get ready to start this team effort with SonyLIV, I'm buzzing with excitement. Being able to share what I know on a platform that changed how we enjoy digital entertainment feels like joining a story that's still unfolding.
Skyrocket your customer base with our digital marketing specialists
Get a free consultation
Conclusion:
From a basic interviewee to a possible partner with SonyLIV, my journey shows that interviews are more than just skill tests – they're about making connections with similar goals. The thrill of adding to a platform loved by many drives me, and I welcome you to be part of this exciting journey.
"Don't miss out on our latest computer science, technology, lifestyle, and design updates! Keep our notifications on to stay up-to-date."
Want to get weekly knowledge ?
Get notified whenever we post new stuffs.