Whether you are a designer, developer, consultant, etc, We as a human survive by providing something, in return of money for our day to day expenses.
The skillset that is correlated to all these work profiles is sales and marketing.
You may find many different paid courses where they teach you some basic stuffs in the name of providing you great values, Just to eat away your money.
However, few courses provide real values that too without costing a penny.
Here are some of my suggestions for the best free international courses.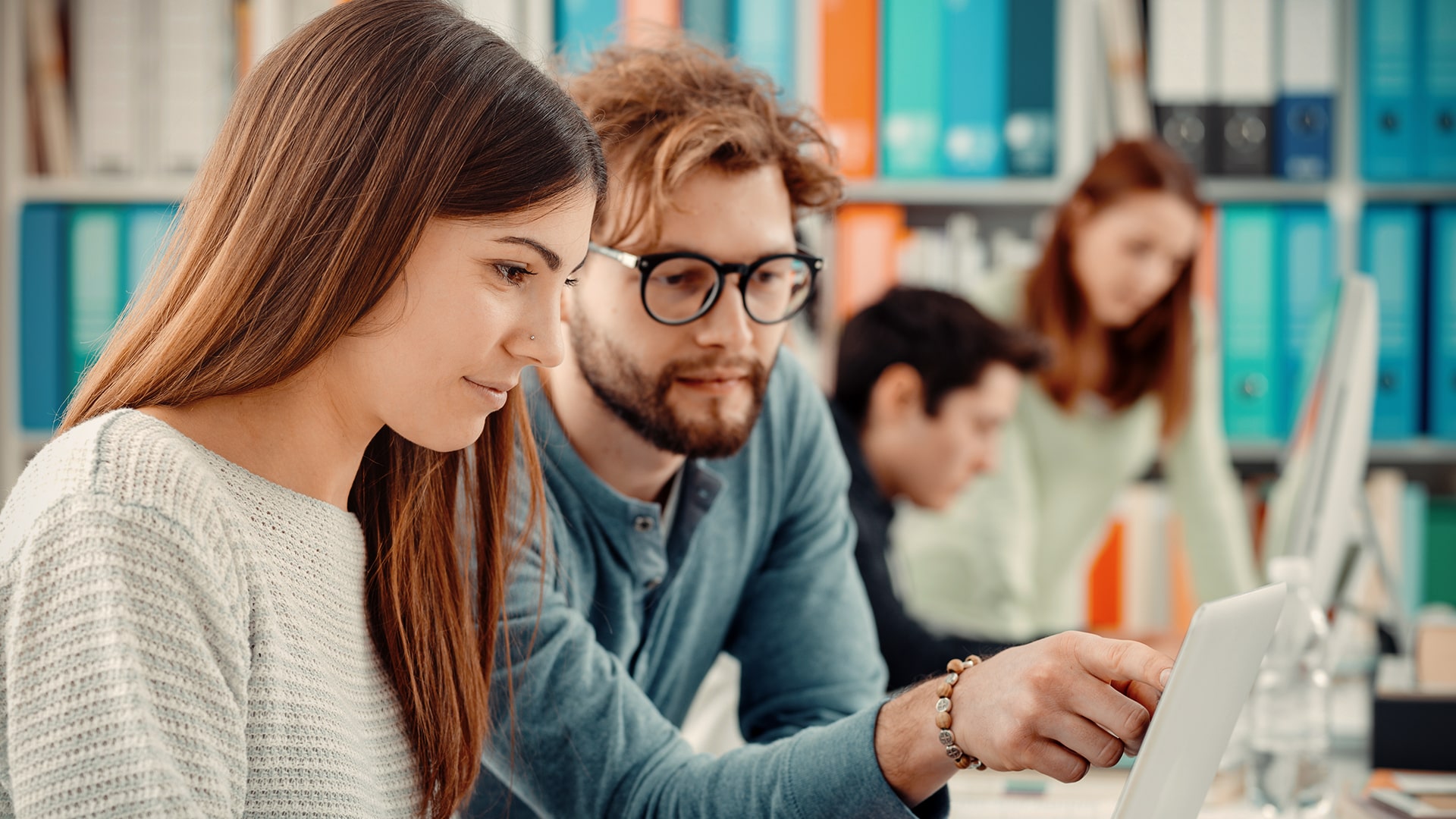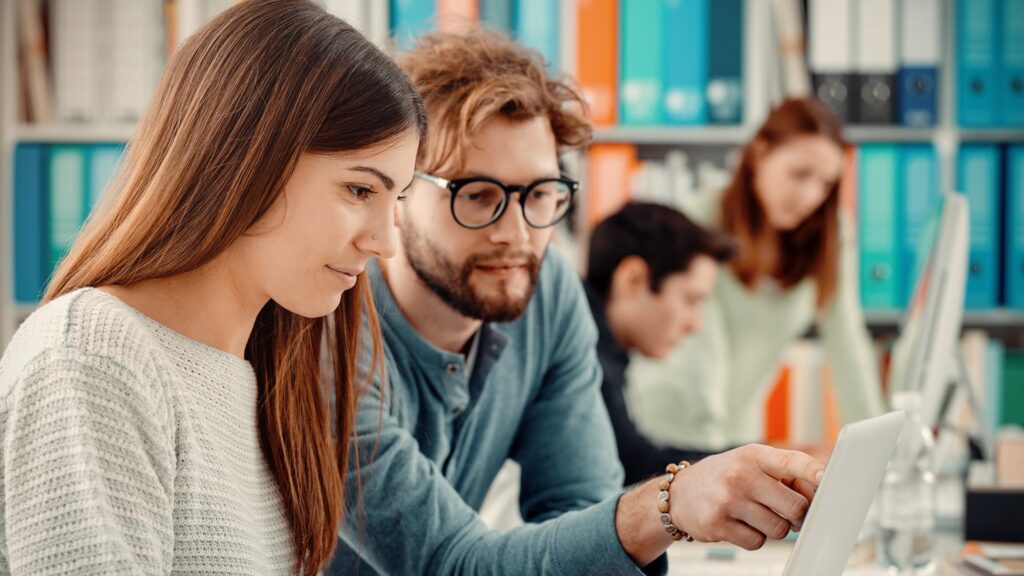 Yes you read it right, Google is providing a free digital marketing course with a certificate
Which teaches how to take any business online and generate leads.
This course consists of 26 modules.
Which would take around 40hours to complete,                (took more than that for me).
You can get the certificate by completing your exam which consists of 40 questions.
In this digital era where digital marketing is becoming a booming field.
Nowadays people consume more online content, Where we can educate the audience by providing valuable content that helps build trust with any potential customer.
This beginner course contains 14 modules and 6 hours of instructions, a 3-hour examination with 60 questions to get the certificate.
Skyrocket your customer base with our digital marketing specialists
Get a free consultation
Whether you are a working professional or a business owner. Brand management becomes an essential lesson to learn for any career.
Professor Nader Tavassoli from London business school teaches this course in Coursera, It comes from a reputable platform, This 17 hours course will give a push to your career b
y providing a shareable certificate. (Additional cost for certificate)
Have you done any of these courses before? Let us know your experience in the comment section below.
Want to get weekly knowledge ?
Get notified whenever we post new stuffs.