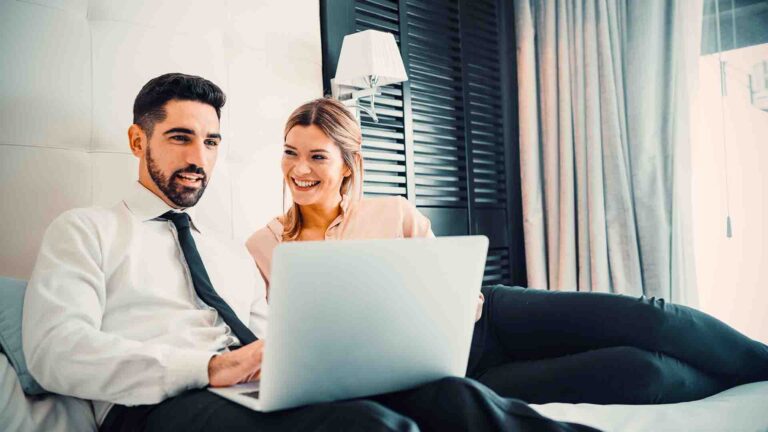 At this time, When we all are in quarantine, most of the businessmen and entrepreneurs are taking their offline businesses online, In the digital world, one thing which attracts people are the images, the contents, the style, the designs, the complete layout.
Yes, graphic designing is becoming a highly demanding skill in the digital world.
After becoming a graphic designer there comes a time when you have to further your career.
There are many career paths for a graphic designer, We are going to talk on how to become an "Art director".
One must have at least 4-5 years of professional graphic designing experience before applying for an art director position.
What are the skills required for an art director?
1. Solve design problems without relying on anyone.
2. Stay up to date with design trends.
3. Strong knowledge and expertise with tools like Photoshop, Illustrator, CorelDraw, and In-design.
4. Strong time management to meet severe deadlines.
5. Work closely with multiple teams, It could be other designers, senior art director or creative directors.
6. Self-motivation with strong leadership quality.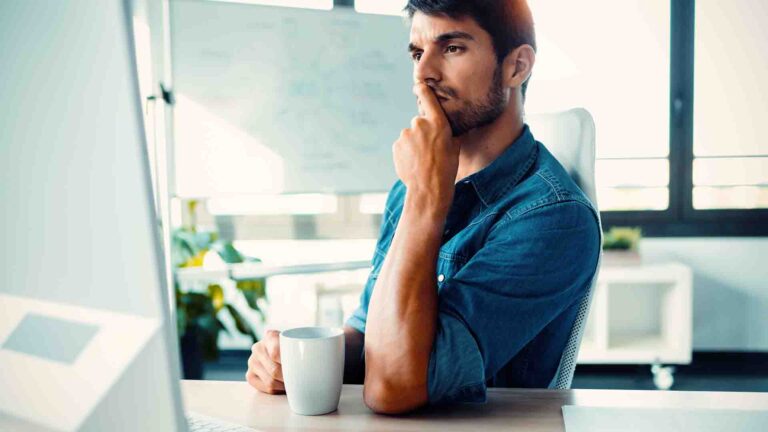 What does an Art director do?
An art director is responsible for having a conversation and learn what the client is expecting and deliver the creatives on time without crossing the budget.
He/she also creates the entire layouts and style and approves the designs created from other graphic designers too
Qualification required for an art director?
You don't need a post-graduation certificate for becoming an art director, a bachelor's degree in the desired field with a robust portfolio would be well and good.
What are the challenges for an art director?
You will be multitasking.

Have the patience to handle the pressure for meeting tight deadlines.

Must be able to deal with different opinions from other designers and creative directors
Difference between a Graphic designer and Art director?
The graphic designer focuses on logo design brochures,Flyers etc.

He/she specializes in one or more design areas.

He/She also polishes the design work.
Whereas an Art director focuses on concepts and execution.

Produces campaign and works till the end.

Art directors wear many hats, they do multitasking like presenting to the clients and at the same time dealing with other designers and directors.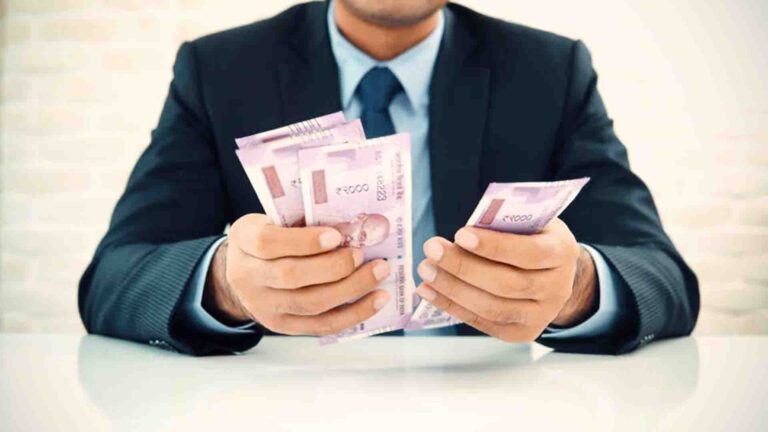 How much does an art director earn?
When it comes to earnings. you can earn starting from 50k to 2lakhs per month. and it goes up. When you become an expert and work for a well-known brand as an art director.
You can check payscale.com as the salary keeps changing as per the market.
Book recommendation
If you are a book reader, I would suggest to read a book named "Hey Whipple, Squeeze This"
It helps most of the young people who are new to this field.
If you have further questions on this article please feel free to leave a comment, I will be happy to help you out
Keep our notifications on as I will be posting detailed articles on other career paths for graphic designers and it's scopes in India.