What is the first thing which attracts you when you open a new app or a website..?
Hopefully, it is the design in most of the cases, Which is called user Interface design (Ui design).
And the second thing which makes the app or web more convenient is the experience which we feel, Known as user experience design (ux design).
You can be the one who can create such app and website designs, If you already have a basic knowledge of photoshop.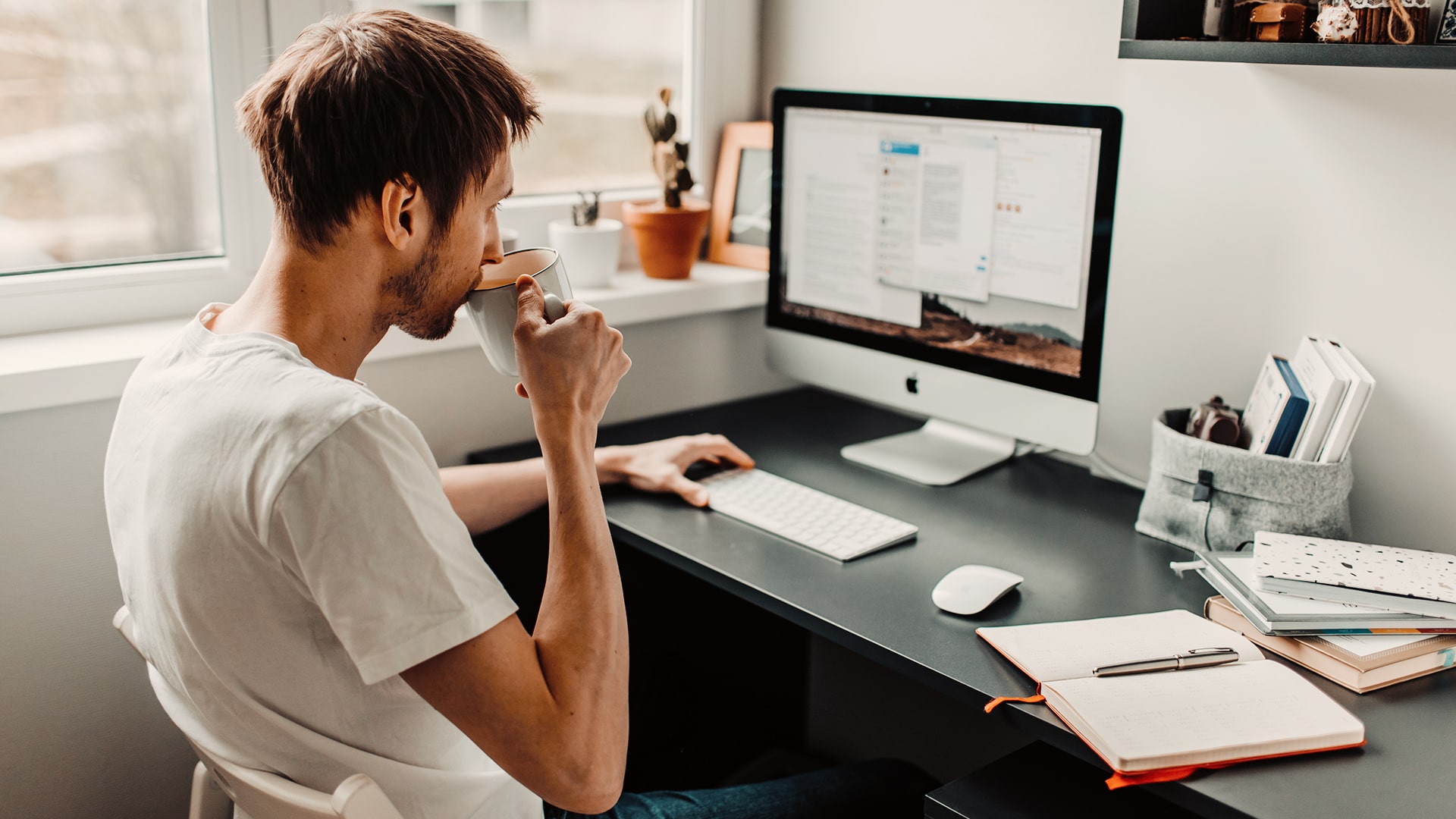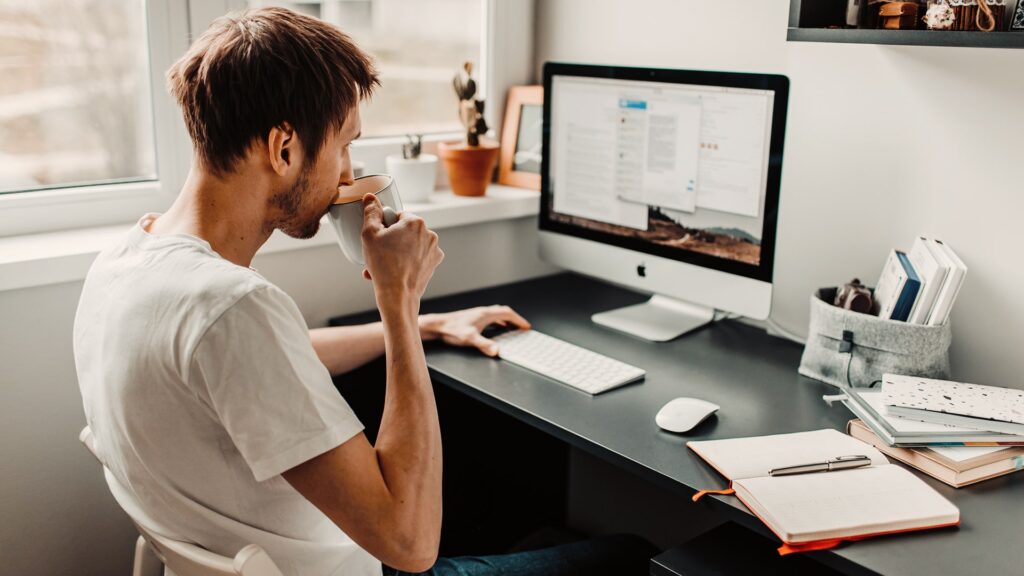 Difference between an Ui designer & a UX designer.
An UI designer is basically a graphic designer who designs an easy to use app or a website with his graphic designing skills which includes branding, typography, shapes, etc, whereas a UX designer does a complete analysis for the client from competitive analysis to face to face interview, he/she also does wireframe design, interactive prototype, user testing, etc
What skills do you need as a UI/UX designer?
As an UI designer you must be able to solve design problems without relying on someone, staying up to date with design trends, must be proficient in tools like Adobe xd, Sketch, Figma, Photoshop, illustrator, etc aswell.
A UX designer must be good at analyzing designs, critical thinking, storytelling, prototyping.
He/she must be proficient in tools like Figma, Adobe XD, sketch, photoshop and illustrator, etc.
Get a free design audit for your online business from our experts
Good business man knows how good designs benefits an organization.
Qualification for becoming an UI/UX designer
A bachelor degree would be well and good, you can also have a post-graduation degree(MBA), Which can help you in further growth
However, this doesn't matter much if you have a robust portfolio to showcase.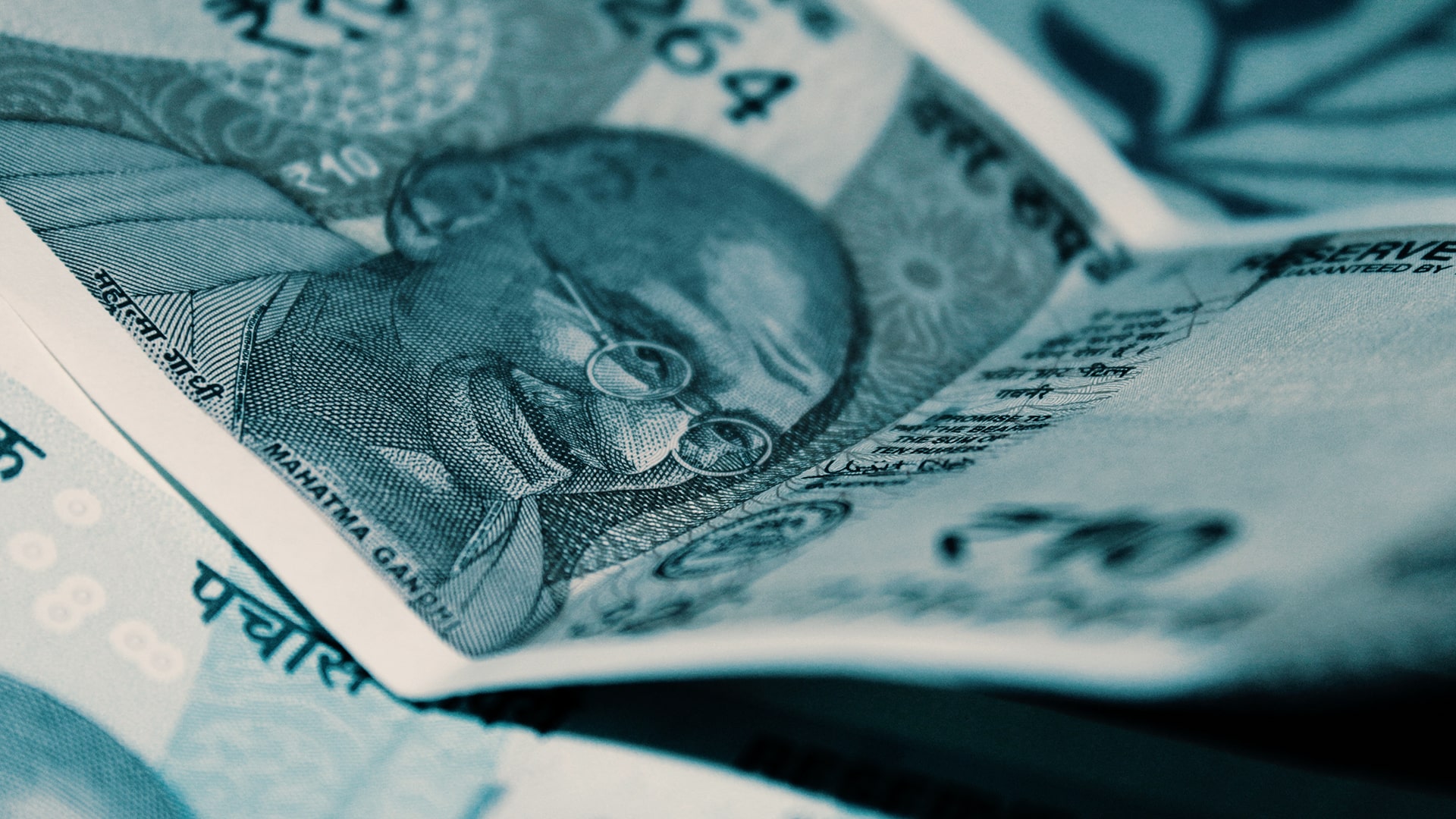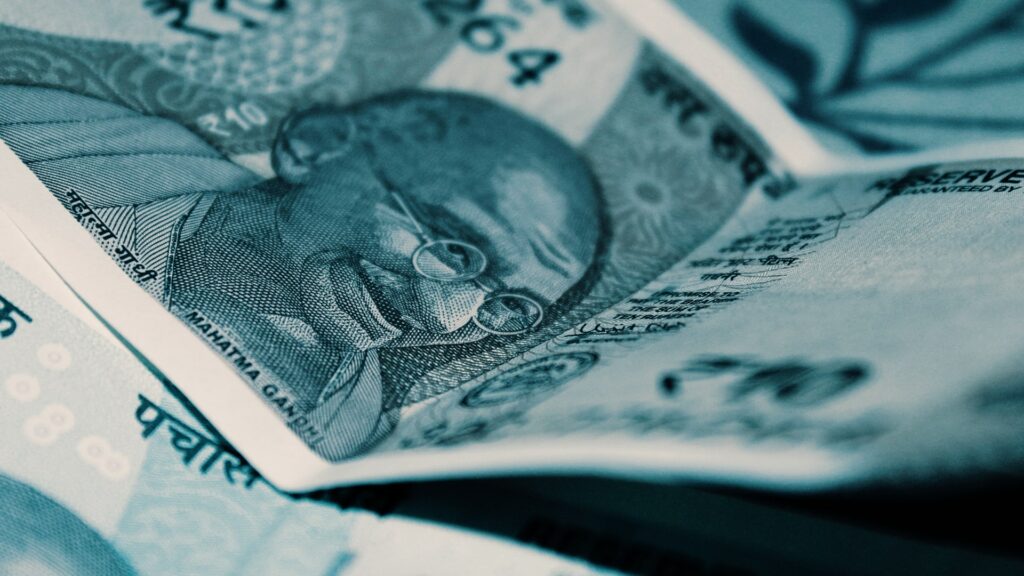 How much does an Ui/Ux designer earn?
As this jobs are In  high demand in 2020 and coming years, You can expect 15k per month as a fresher and it goes up 12 to 15 lakh p.a.

Ux designer usually earns more than a UI designer.
The salary of a UX designer starts from 20k per month and goes up to 20 to 25lakhs p.a and even higher depending on the company you are working for.
Things to consider
If you are already a graphic designer, the path would be easy, You can easily gain skills for becoming an ui designer, and then you can look for jobs in UX designer after becoming a ui designer.

Practice, practice..that's what it takes to be a great user interface and user experience design.

Have some knowledge of HTML, CSS & JAVA which will be useful in your further career.

If you are a book reader you can read a book named "the design of everyday things". This Book can help you gain more knowledge easily.(highly recommended)
If you have further questions on this article please feel free to leave a comment, I will be happy to help you out
Keep our notifications on as I will be posting detailed articles on other career paths for graphic designers and it's scopes in India.
Want to get weekly knowledge ?
Get notified whenever we post new stuffs.