I would consider myself a Big fan of Steve Jobs, more so than of Apple as a company. with that being said, India now has its own Apple store that too in Mumbai. And the second one is in Delhi (Apple Saket).
The store was opened for visitors from 18th of April. As a tech enthusiast and Mumbaikar, I couldn't wait to visit the store which was just 30km away from me. Here's my experience visiting India's first Apple Store.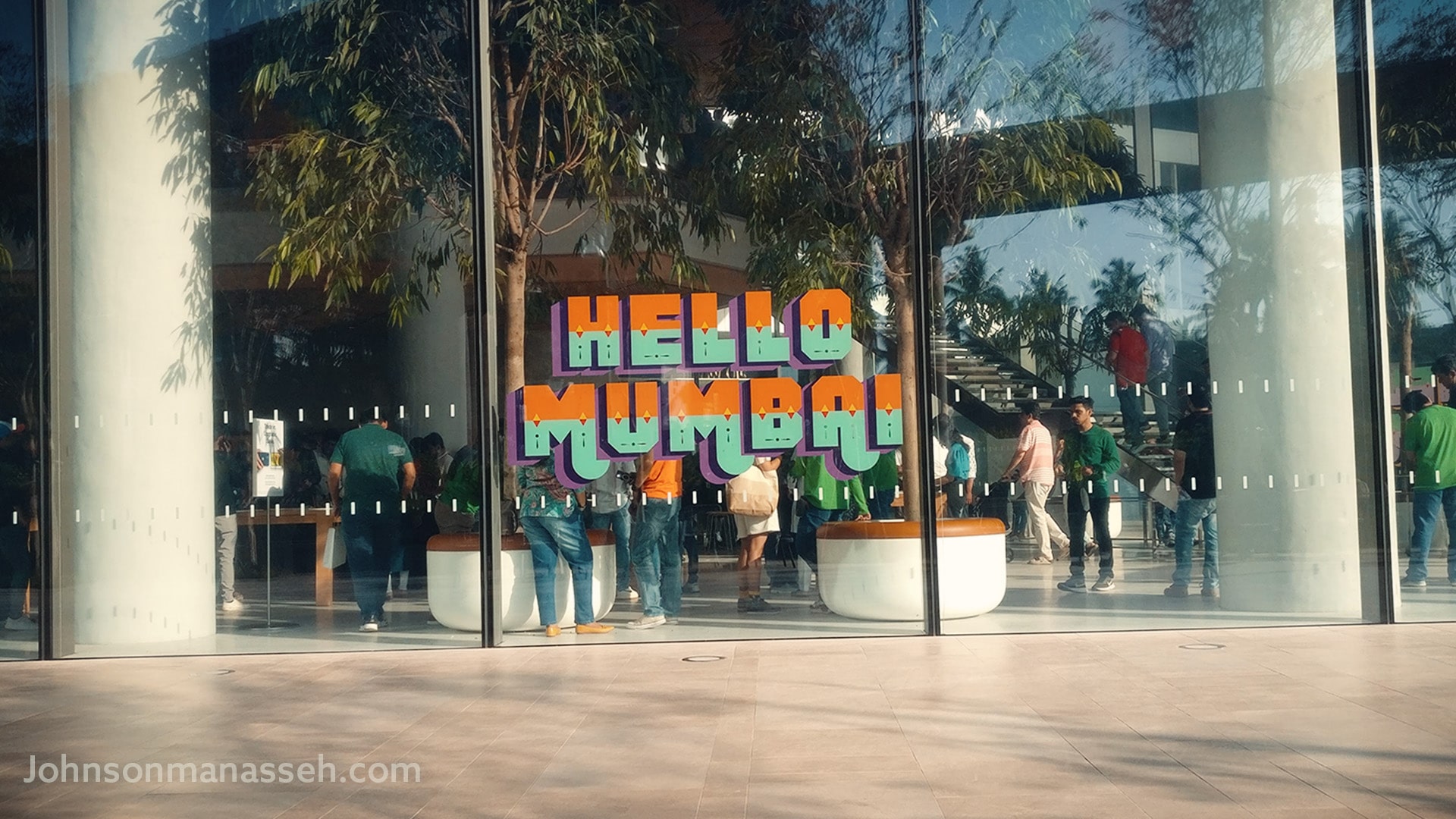 Quick note –

Just planning to create a new YouTube channel for sharing some of my bits of knowledge more verbally and interactively. Stay tuned, Videos will be live soon.
Location
The store is located at Jio world drive. which is at Bandra (Bkc). The store is split into two floors,
The ground floor is dedicated to showcasing iPhones, Macbooks, watches, and covers. While the 1st floor is reserved for displays and sound systems.
As expected the store was clean and minimal looking with a welcoming apple logo, glasses, trees, and roofs which were imported from Rajasthan. You will see perfume releasers around the store outside.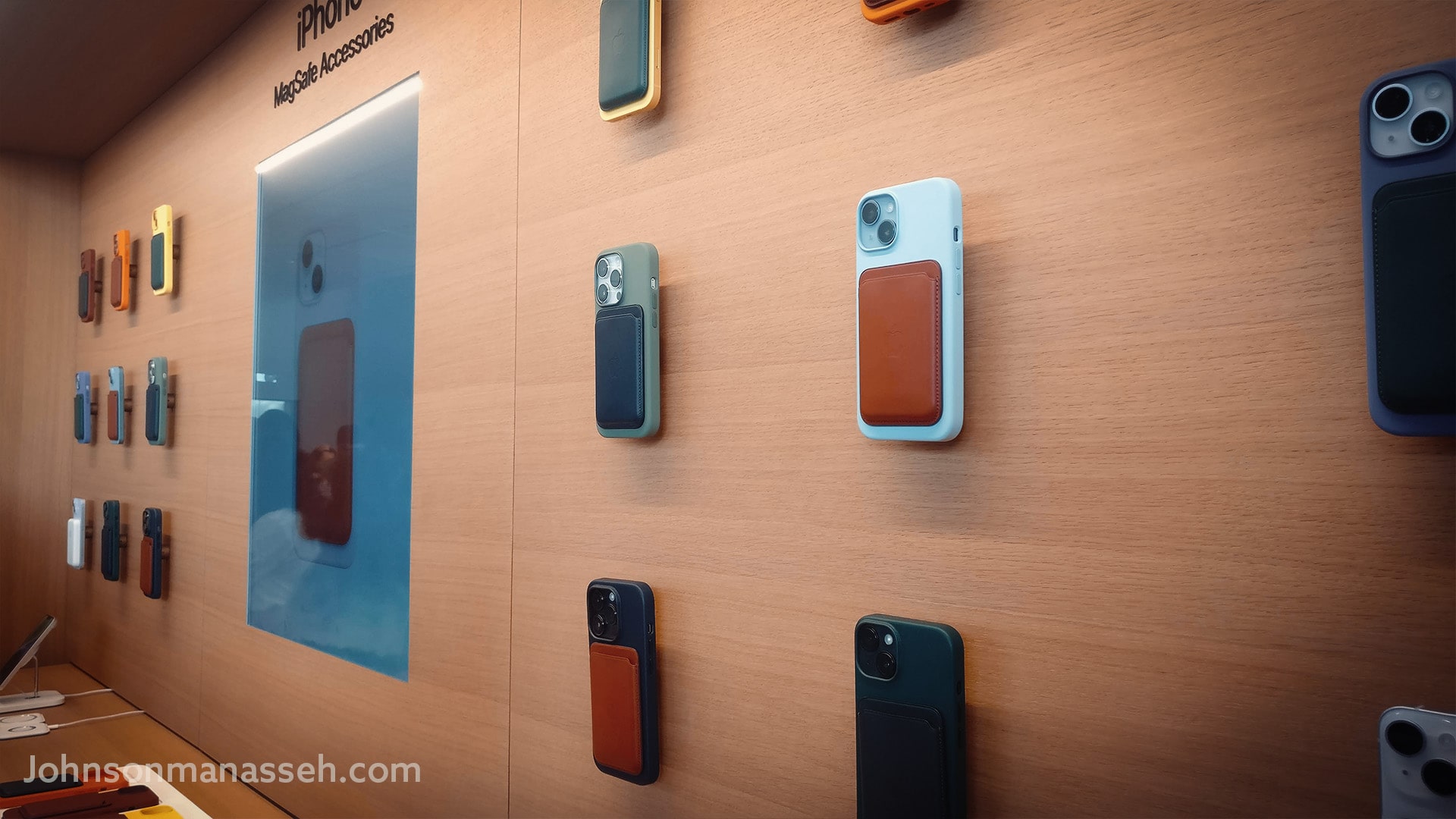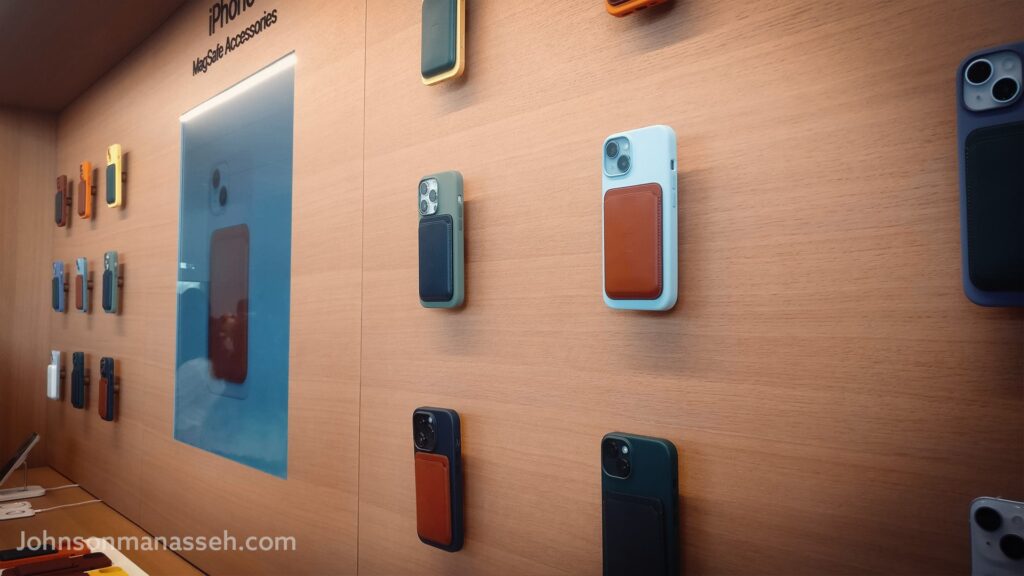 Products and services
It had a variety of Apple products, from the latest iPhones and Macbooks to Apple watches and Displays. The people wearing green T-shirts were friendly and knowledgeable.
Who will be helping in testing and finding the perfect fit for your needs. I was impressed with their personalized attention and politeness.
Events
On the ground floor of the store, there were sessions have been taken on Music, Photos, Designs, and Art. which started on April 18 and will continue till 05th May.
Skyrocket your customer base with our digital marketing specialists
Get a free consultation
Is It Worth The Hype?
My overall experience was good. The design and layouts were reflecting Steve Jobs's quote "Quality is more important than quantity. One home run is much better than two doubles".
India's first Apple store is a must-visit. The only thing was, the place was a little crowded, as I visited at weekend. Sorry, I was not able to post many pics, as usage of DSLRs was prohibited for visitors inside the store.
The free workshops over there will give you a chance to learn new skills and meet like-minded people.
"Keep our notifications on, as I will be covering "Should you be working in a third-party payroll as a self-taught developer" in the upcoming blog."
Want to get weekly knowledge ?
Get notified whenever we post new stuffs.