The word "Personal Branding" might often sound egotistical.
But in this digital age, it becomes necessary, Not mandatory, to build a personal brand to get potential clients, employers, or even an investor.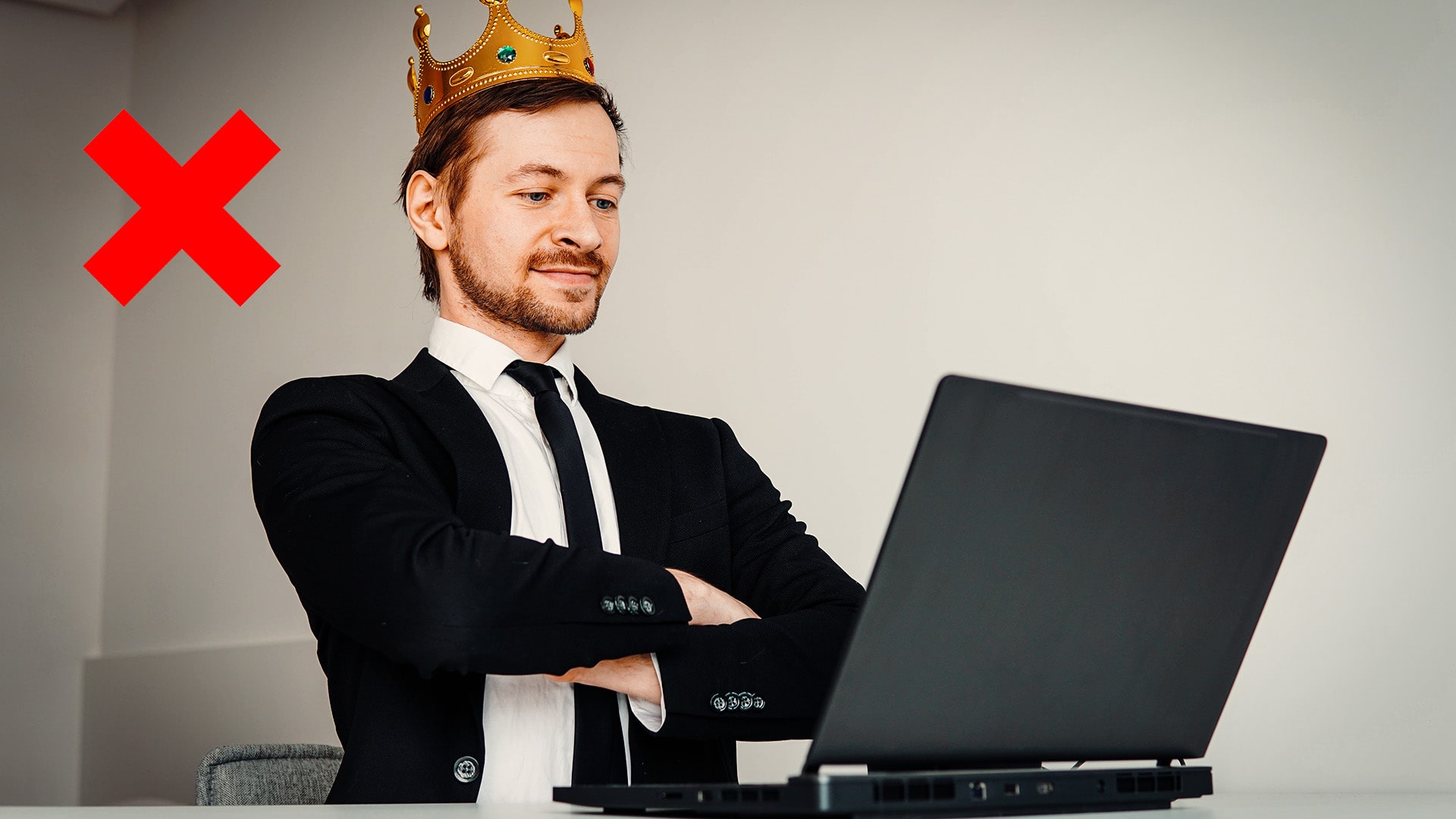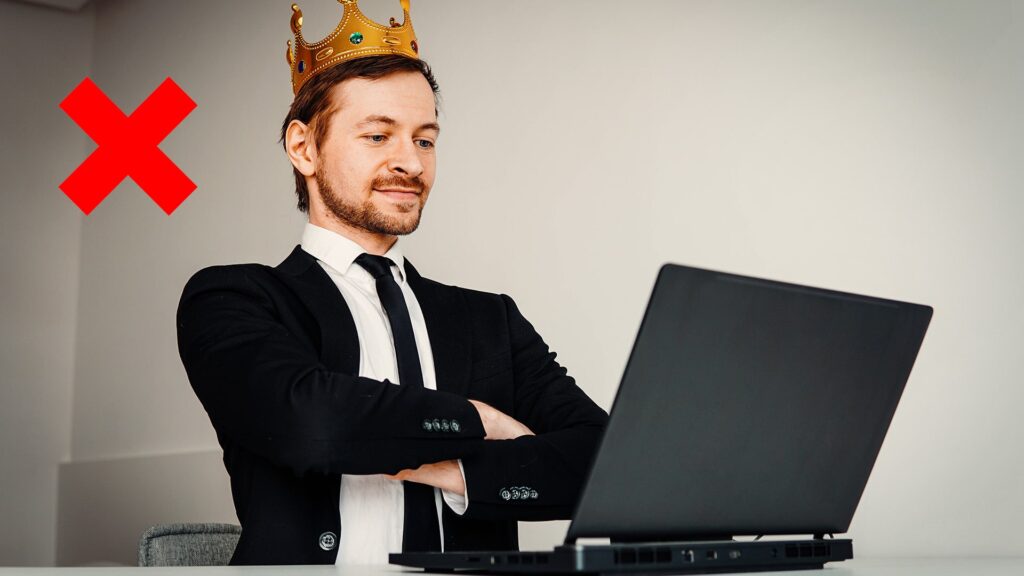 Quick note –

Just planning to create a new YouTube channel for sharing some of my bits of knowledge more verbally and interactively. Stay tuned, Videos will be live soon.
To whom personal branding is not mandatory?
Personal branding cannot be mandatory for someone who is already a well-established expert in their field and someone who works in a support role, as their job performance and skills are more important than their public image.
Mostly, Personal branding is done to advance someone's career or get the desired clients, but it's not the only way, and it is not necessary for everyone.
Why is personal branding necessary?
Personal branding is necessary if you are building a network to get potential clients for your business or if a freelancer needs to gain the confidence of a potential employer or investor.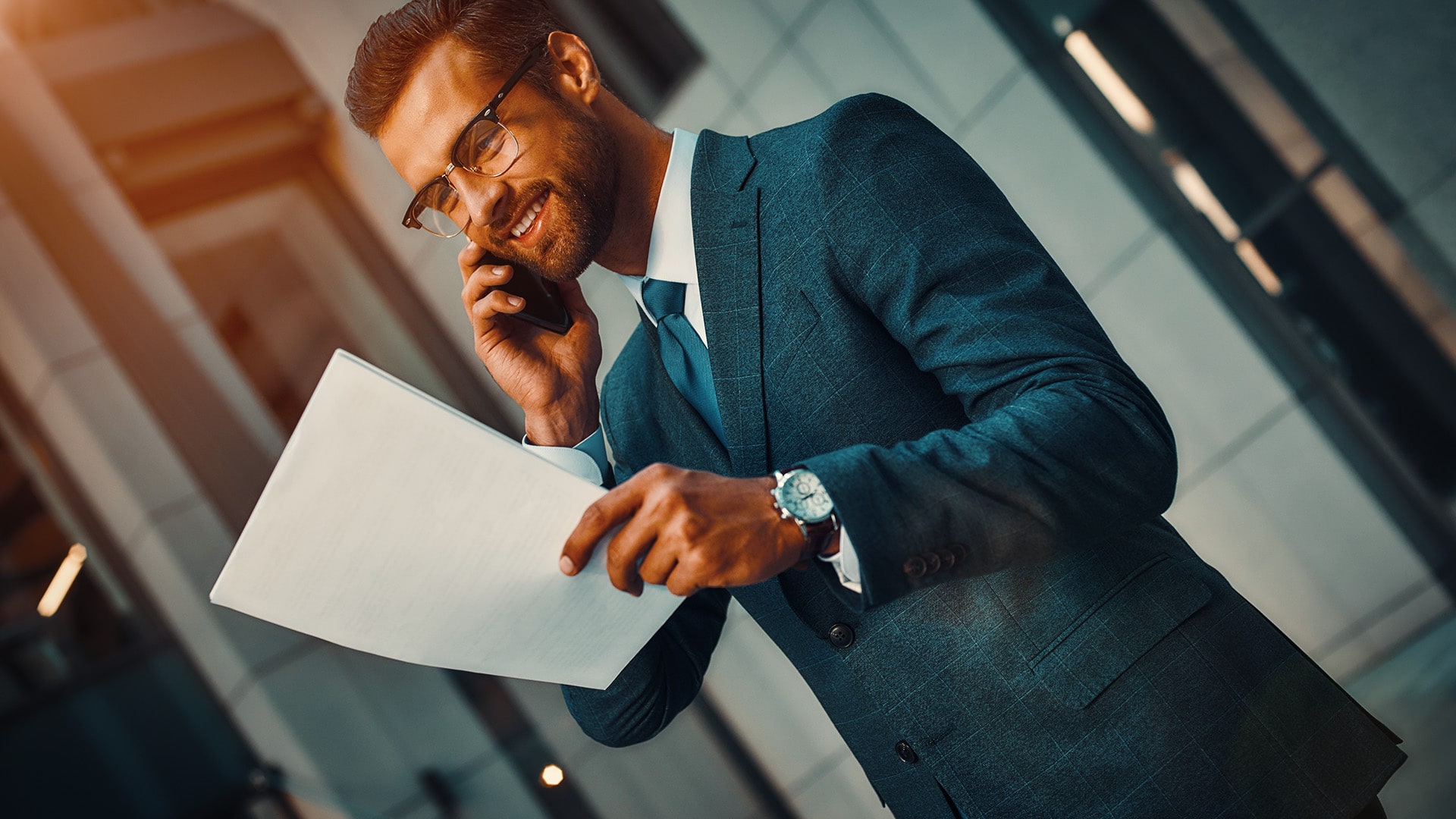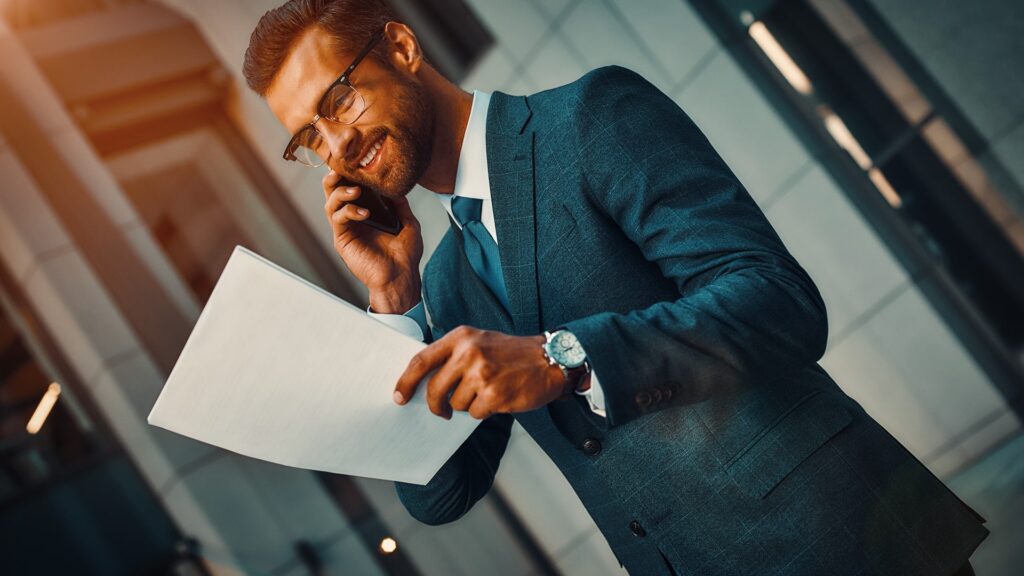 How can personal branding be useful as an employee?
It can be mainly useful to get a job which you were dreaming about.
It becomes easy to convince the interviewer or stand out from the competition. if you are having some great projects that you have worked on to showcase.
By showcasing your skillsets and achievements, you can demonstrate why you are uniquely qualified for a particular job or promotion.
So, How to start personal branding?
Things to Consider, before doing personal branding. Personal branding is not only about showcasing your talents and skillsets.
Healthy personal branding is when you provide value and interact with your audience to build networks and trust among potential viewers.
If you focus too heavily on promoting yourself and your accomplishments, you risk. Coming across as arrogant or self-centered. It becomes important to keep a balance between. Self-promotion and humility, and focus on adding value to others rather than just Promoting yourself. 
Skyrocket your customer base with our digital marketing specialists
Get a free consultation
Well, I can explain how I started personal branding as a beginner.
You can start for free by using a social media platform named "LinkedIn". LinkedIn is a powerful tool for personal branding.
Make sure your profile is complete, including a professional headshot. summary section, and relevant work experience. Use keywords that are relevant to your industry and skills to increase your visibility.
You can use other social media platforms in which you are active like Youtube, Instagram, Twitter, and Facebook by providing value and showcasing your skillsets.
Engage with others in your field to build relationships and expand your network.
Speak at events or webinars, speaking at webinars can establish you as a thought leader in your industry.
If you are more of an introvert, then you can start by writing blogs. There are free blogging platforms like WordPress and Blogger from where you can showcase your expertise.
Remember, building a personal brand takes time and effort, so be ready to be patient and consistent throughout your personal branding journey.
"Keep our notifications on, as I will be covering "Should you be working in a third-party payroll as a self-taught developer" in the upcoming blog."
Want to get weekly knowledge ?
Get notified whenever we post new stuffs.