Back in 2015. As a tech lover, It was surprising after the announcement that "Windows 10 will be the last version for windows".
After 6 years. To break the stereotype, there
was a leak of Windows 11 circulating the internet at the same time Microsoft was preparing for an official announcement on 24th June.
As expected Microsoft came up with an announcement on windows 11.
Here are some of the few major changes that are being made in the new upcoming Windows 11.
1. The start menu is shifted to the center.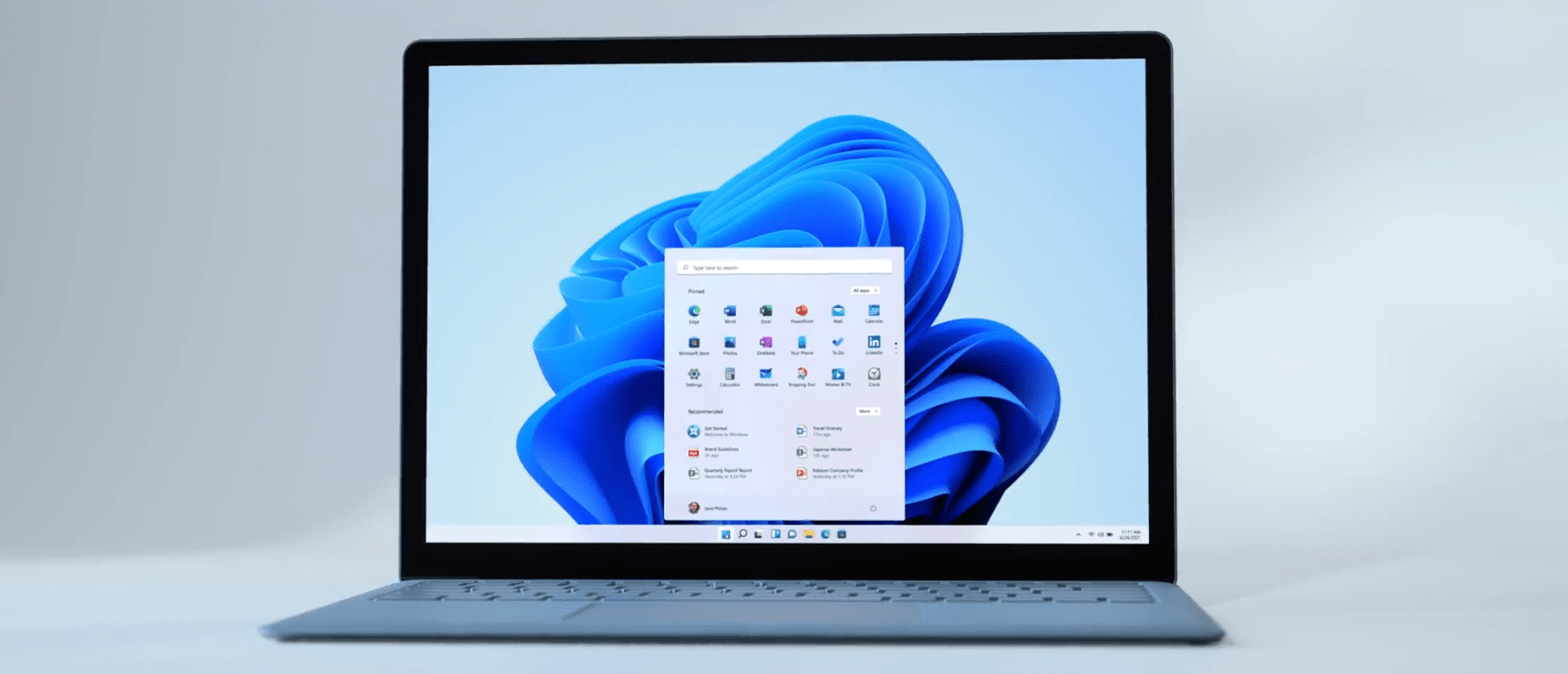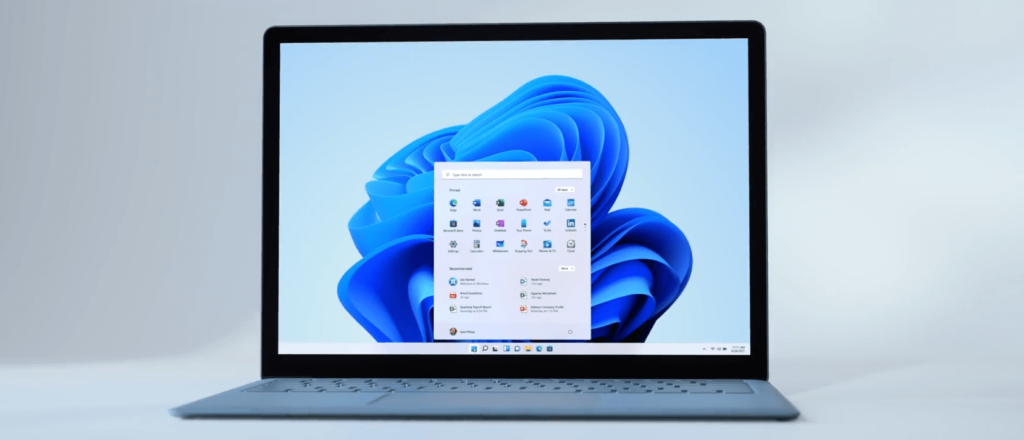 2. The all-new glass look with customizable themes.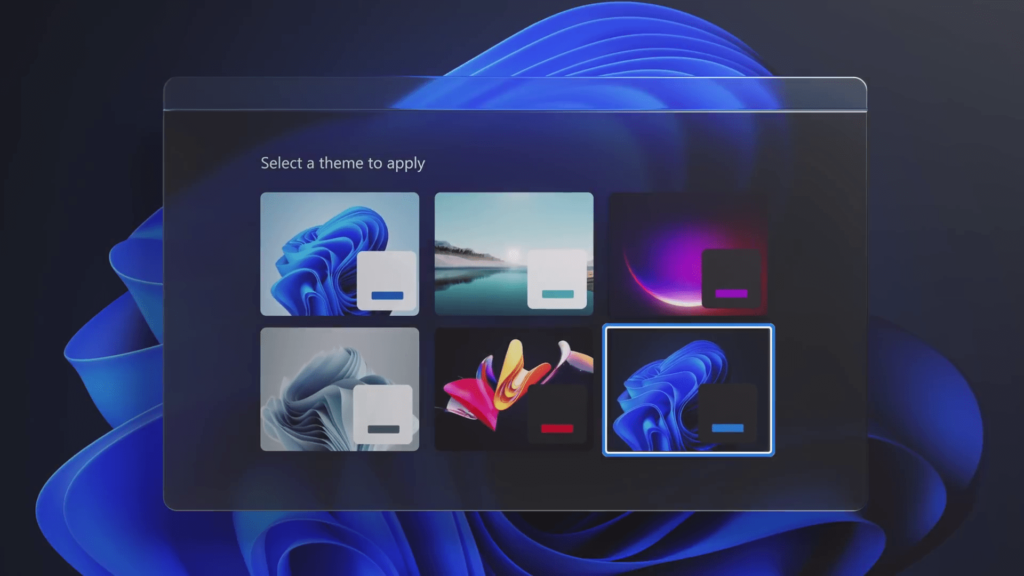 3. Windows 11 comes with a new startup sound which we were missing on windows 8 & 10.
4. Multi windows when you hover over the min/max button.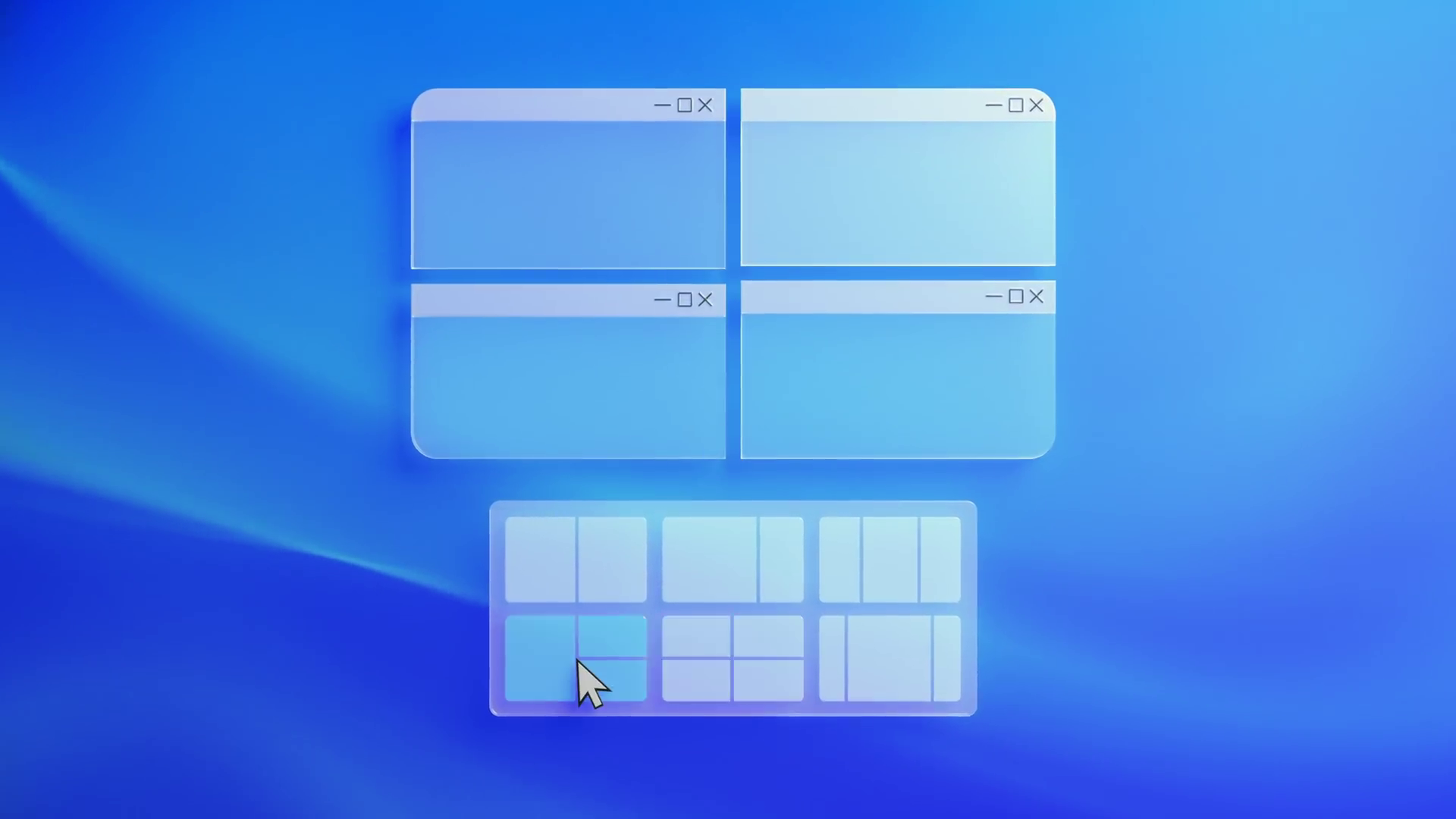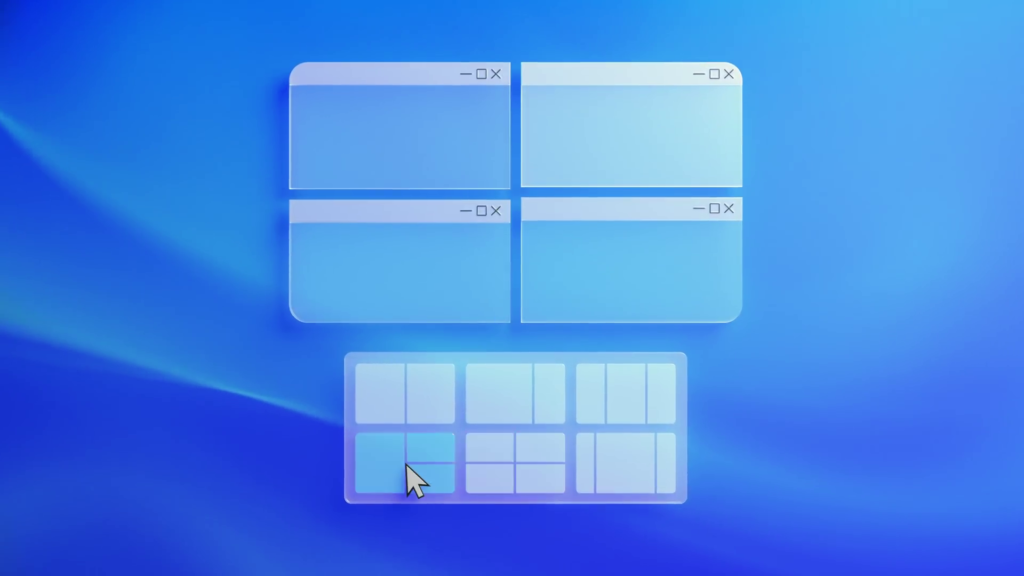 5. Android apps can be now be accessed in windows, gone are those days where we have to install bluestacks for using android apps.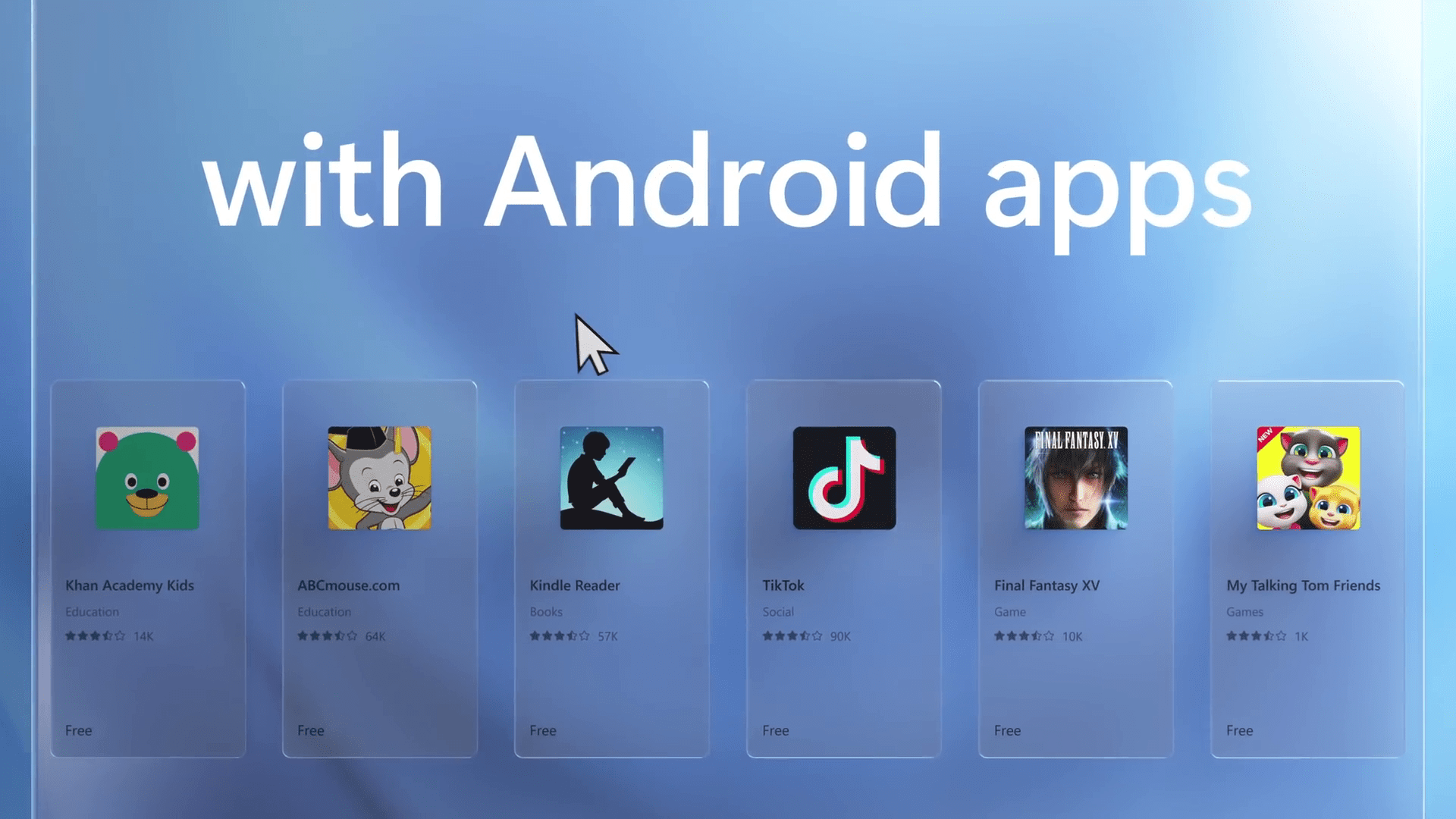 On the other side, Microsoft also announced, To be on the safe side not to use any leaked versions. As Windows 11 is more likely to be released between the coming November & December but the beta versions will be available early.
Here's the official first look of Windows 11
Want to get weekly knowledge ?
Get notified whenever we post new stuffs.